Stuffed Mussels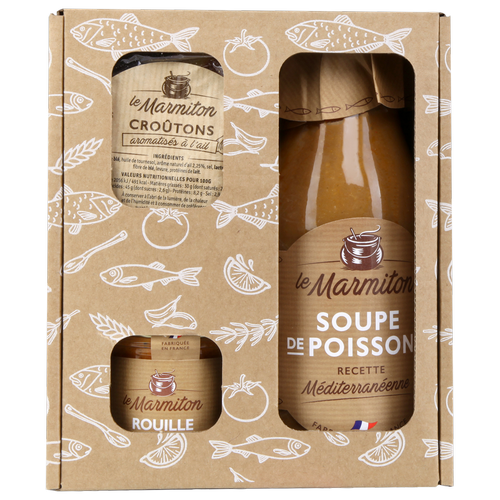 This recipe is carefully crafted with artisanal know-how. The mussels are opened and delicately stuffed by hand, then simmered in Marmiton's secret Provençal sauce!
Ingredients :
8 to 10 mussels depending on the size. Sauce: water, vegetables (leeks, carrots, celery, onion), tomato concentrate, rapeseed oil, spices, salt, tapioca starch, thickeners (guar gum and xanthan gum). Stuffing: beef, pork, water, salt, egg whites, lactose, milk protein, spices and aromatic herbs.
Usage Tips:
Accompany with vegetable spaghetti or 3-flavour rice.